After an entire year away from pastoral ministry, I began a new position this summer. Perhaps the most jarring (and simultaneously, joy-filled) aspect of returning to church work was going to church every Sunday morning to lead worship, after worshiping from home on a screen for over a year due to the pandemic. As I plunged back into regular worship leadership, I found myself reflecting on my experience of leading worship and this blessing was born.
For my friends, colleagues, and worship leaders everywhere: the work that you do is important, and it is a blessing to others. May you receive this blessing today…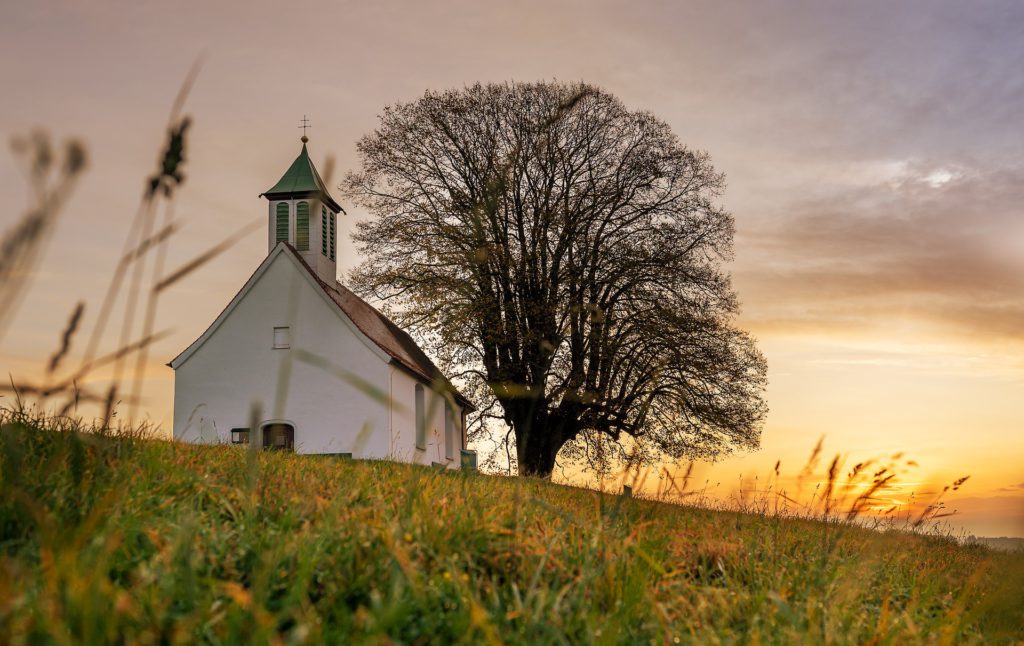 A Blessing for Those Who Lead Worship
You rise early
week after week,
feeling the weight
of the task before you.
Ready or not,
Sunday has arrived –
with persistence –
and, as always,
grace
is tagging along.
Yours is hard
and holy work.
A calling,
a labor of love.
Though others
may think it effortless,
only you
know what it requires.
Some will complain.
Others will be immeasurably blessed.
Breathe and remember:
neither is about you.
Your work is to
create space…
for encountering God
through the work of the Spirit
imparting the gift of grace.
May you always remember
that you are a Child of God,
a disciple of Christ.
That is your identity.
"Leader" is your role.
Do not confuse the two.
May you be humble
as you lead your community in
remembering,
rejoicing,
thanking,
praying,
seeking,
hoping.
May you be faithful
as you point to
God's extraordinary work
in this ordinary world.
While you anticipate every detail,
and ponder the expressions in the pew,
may you also encounter God,
welcome the work of the Spirit,
and be transformed by grace.
And on the day when
glitches abound and plans go awry,
find peace,
knowing that
God always works amid imperfection.
That's why God
has called you
(imperfect, as you are)
to be a leader
in the shared work
of worshiping
and glorifying
God
together.
Amen.