I've been way too busy lately. The start of school is always hectic, as is the beginning of fall programming at church, and I am knee-deep in both. This transition from summer to the school year and the coming fall feels more "normal" that it has in years. In-person events are back, and somehow, there seem to be more of them than ever before. Perhaps we are making up for lost time. My calendar has been out of control the last few weeks. Maybe that's true for you, too.
One morning this week, as I faced yet another day of back-to-back meetings and events, I scribbled this prayer in my journal. Just the mere act of taking that brief moment to connect with God helped immensely. It changed my day. If you're too busy, perhaps this prayer will help you, too.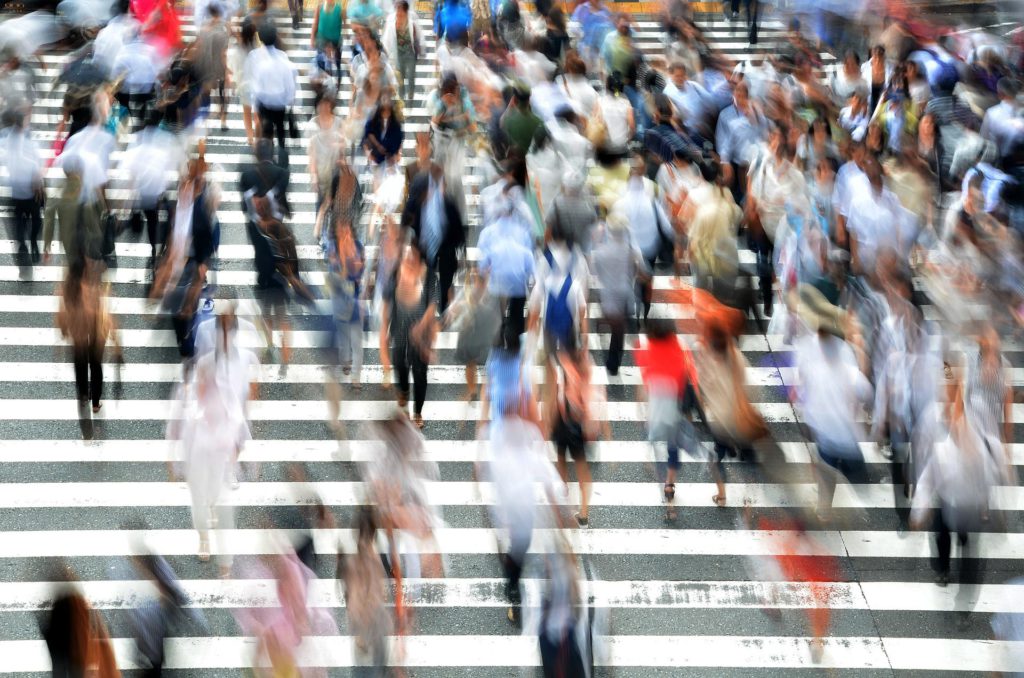 God, I am tired. Worn out from being over-scheduled. Too busy, with no room for my soul to breathe, or to listen to my body. I hate it when I have weeks like this. I feel disconnected from you and others, a slave to my schedule and to-do list, and yet, I consented to this.
Why?
I don't have an answer to that.
But I know you are telling me to breathe, to listen, to be…even if just for a brief moment of reconnection with my body and with you. Calm my mind. Quiet my anxious heart and enable me to be still. Help me to breathe deeply – your breath in my lungs – reminding me that I am yours. May your breath renew me.
For I already know that I need to make changes, that my schedule cannot continue to be this full. Guide me and show me your wisdom, your way, for me to live fully into who you have called me to be. Amen.